With his new EP Trinity Sacha Ketterlin reveals his techno background. The music materializes his fine sense for hypnotic synth lines and grounding basses. Recorded from his unique modular system the EP represents the essence of his trademark sound.
The three tracks on this EP originate from one of Sacha Ketterlin's live sets and transport the raw power of techno with its ability to turn any club into a temple of sound.
Trinity is related to the number Three as found in classic Detroit chords, which typically consist of three notes. Ever since these chords were used in electronic music, they represented the underground techno scene. Sacha Ketterlin now gives his own interpretation. A wider range of sounds can be found in the track Temple, which takes you on a meditative techno journey with a few vocal and singing bowl recordings.
Besides the three original tracks, the EP includes a powerful remix by DRVN, adding some breakbeat vibes to the track Desire.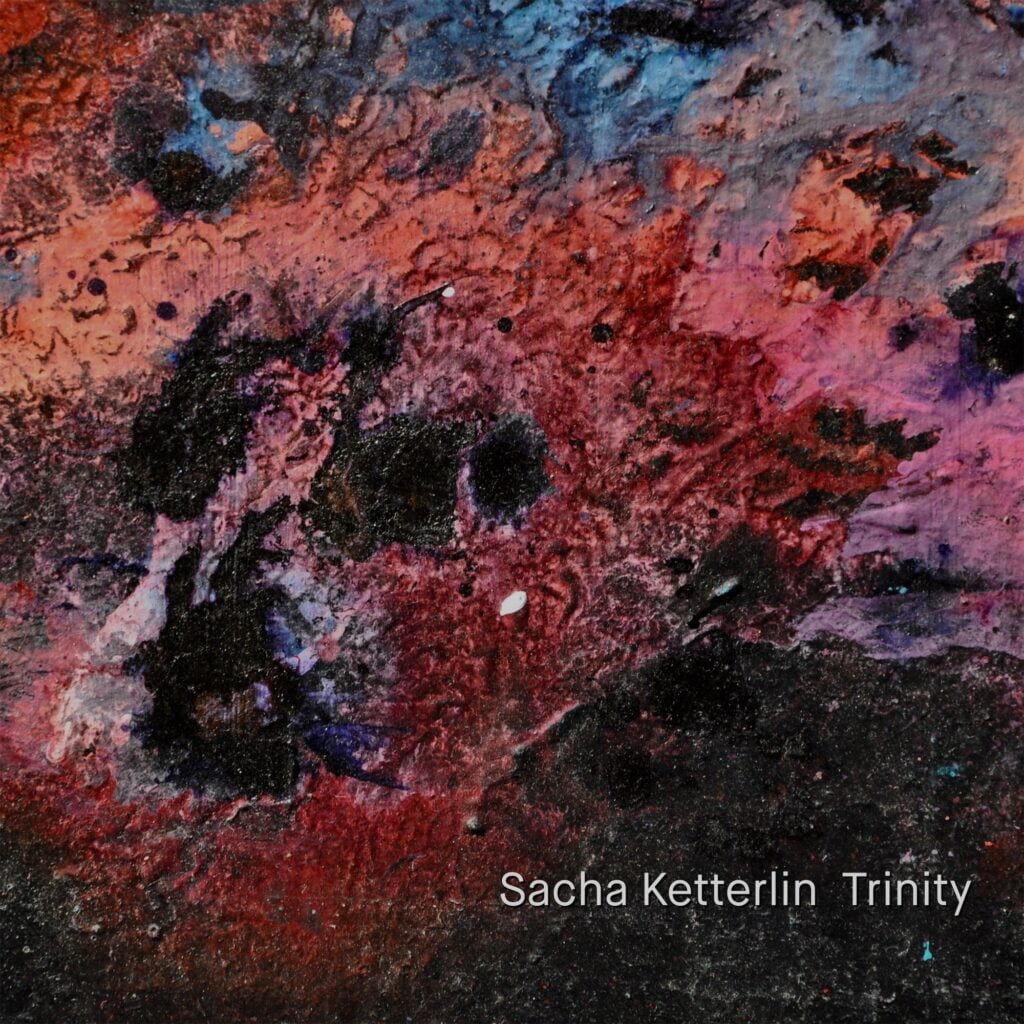 Tracklist:
Desire

Trinity

Temple

Desire DRVN Remix