The track Code was born around 2015 from the collaboration between Sacha Ketterlin and DRVN. They explored, changed and complemented each other's musical universe, crafting techno that contains the essence of both their music. 
Sacha Ketterlin first met DRVN in Berlin in 2008 – when they went into the studio together two years later, a long lasting friendship as well as an eclectic musical process started.
With Code, both moved further towards a common ground, defined by the interacting playfulness and unpredictability of rhythms and riffs, while staying in the grid. Now they revisited Code, and gave it its final contour, keeping its mystic tone which grips the listener throughout the whole track. Both producer's styles shine individually, but the collaboration brings a unique spectrum of sound. 
Extending the idea of collaboration, the track also got revisited by different live artists. The Berlin-based duo Crouds reinterpreted Code into a complex beat-diving, showing their love for breaks and epic transitions. Polish producer An On Bast transformed the track into a hymn to electronic music, bringing new clarity to the sounds. Finally, Jessica Kert gave us a gritty version of Code, expanding its character with wild rhythms and large underground spaces driven by a modular synth!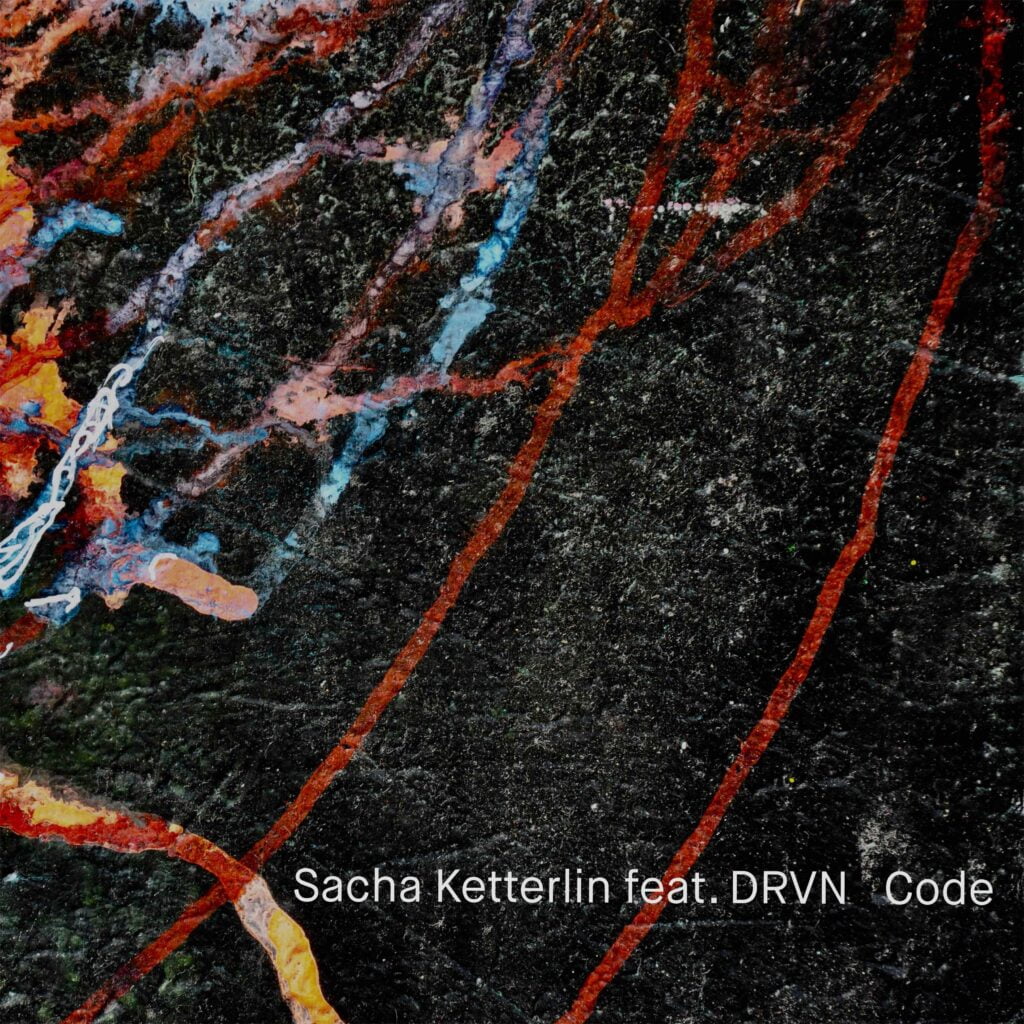 Tracklist:
Code (Original Mix)
Code (An On Bast Remix)
Code (Crouds Remix)
Code (Jessica Kert Remix)